Simple, beautiful mobile learning for all ages
Bero hides the complexities of elearning for both content creators and learners.
Greater Reach
Offline learning
Courses can be completed without an active internet connection making learning possible in remote and low-connectivity environments.
Customisation
Fit-for-purpose everytime
Co-design platform customisations, relevant learning content, and reporting measures to ensure Bero fits perfectly with your project objectives and goals.
Learning design partners
Support every step of the way
Expert learning designers and tech-for-development specialists provide the level of support you need at every stage of your project.
Optimised mobile learning
Evidence-based design
Designed with a microlearning pedagogy, Bero integrates behavioural insights for anywhere-anytime learning that nudges positive learning behaviours.
Engaged users
Learning made fun
Interactive content and intuitive design make learning and managing courses easy and enjoyable, even for low digital literacy users.
Scalable & sustainable
Value for money
Designed for low-cost, entry-level mobile devices already prevalent in many low-resourced and remote communities. Bero can be scaled quickly and cheaply.
Measurement & evaluation
Measure what matters
Real-time data and feedback is captured and presented visually for ongoing improvements for sustainability and impact.
Localised inclusive content
Culturally adaptive
Get support to create engaging, locally-relevant learning content, and deliver learning in one or more languages.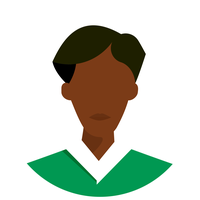 Student
Solomon Islands
The app is very handy as it is always with me and I can open it and learn anytime.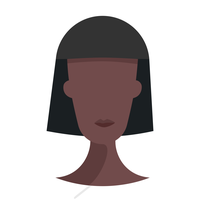 Science Curriculum Lead
Samoa
"Excellent lessons and courses. I can honestly say I found them useful as refresher courses... Thanks to all those involved in developing this app. The tool is awesome!"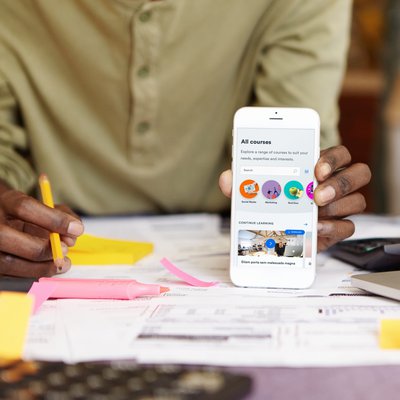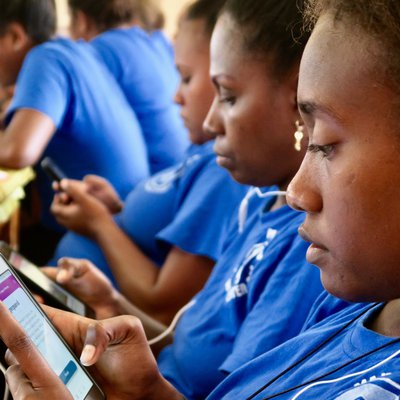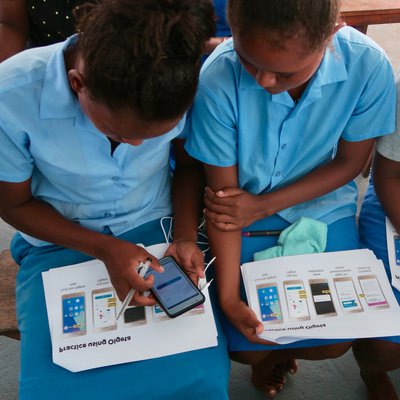 There's a lot to love about Bero.
Greater reach, more flexibility, highly engaged learners. Get access to product demos and see how Bero can help you.