And That's a Wrap: 2022 Gratitude & Highlights
Dec. 14, 2022
Catalpa Quarterly Newsletter | December 2022
Phew, what a year! It finally feels as though the worst of the pandemic is behind us.
The past three years have challenged our assumptions, forever altered processes, and taught us so much about… well, everything.
Though the challenges were plentiful, the undeniable silver lining for us has been the opportunity to lean into locally-led project management. We're very proud of the teams we've built in 9+ countries, and the work they are doing in their communities.
Beyond our teams, project success is reliant on partnerships, collaboration and a shared commitment to positive impact.
And for this, we wanted to say thank you!
We appreciate your part in helping us to do good, better in 2022.
Catalpa's Highlights of 2022

35 schools across Cook Islands, Samoa, Solomon Islands and Vanuatu actively using the Pacific Learn app to plan and deliver science lessons, and build teachers' professional skills.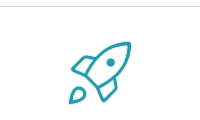 2 Products Launched Bero: a mobile learning platform for remote communities, and Openly: a collaborative information management system.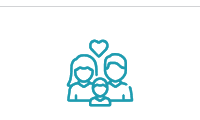 >14,000 families registered for new monthly cash payments from the Timor-Leste Government to support national nutrition, health, education and poverty outcomes.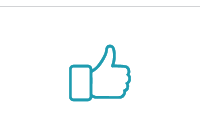 95% satisfaction rate from agricultural researchers using ACIAR Learn for remote professional development in the first 6 months of the launch.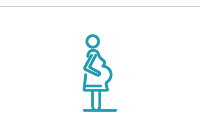 112,000 women enrolled in the Liga Inan program which has been shown to double the likelihood of babies being delivered at a health facility in Timor-Leste.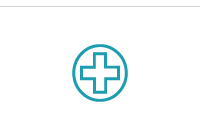 136 emergency department (ED) health workers completed mobile learning on triage processes, showing that use of digital learning in resource-limited EDs is feasible and effective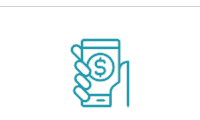 US$62m cash distributed to 340,00 Timor-Leste households by the end of 2022. The new payment tracking system is delivering the one-off social protection payment to all 452 national villages.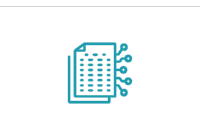 1 online legal database designed and implemented to improve case management to support survivors of gender-based violence.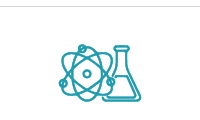 >100 science activities co-designed with local science specialists in Cook Islands, Samoa, Solomon Islands, Vanuatu to deliver Pacific-focused learning to year 10 students in the Pacific eLearning Program.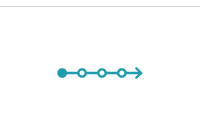 166 active projects being tracked through GoPNG's integrated DIMS/SIP management system totalling K44m of SIP expenditure. K1.78bn of historical expenditure is also being tracked.
We'll be shutting down our computers on 16th December to take a short break, returning 3 January 2023. We hope you enjoy some time with family and friends too.

Thanks again for your support throughout the year. For more updates, sign up below to receive our quarterly newsletter or follow us on Twitter, Linkedin and Facebook.