Work with us
With some amazing people and partners, we tackle complex problems to improve people's lives. Help us design a more equitable world.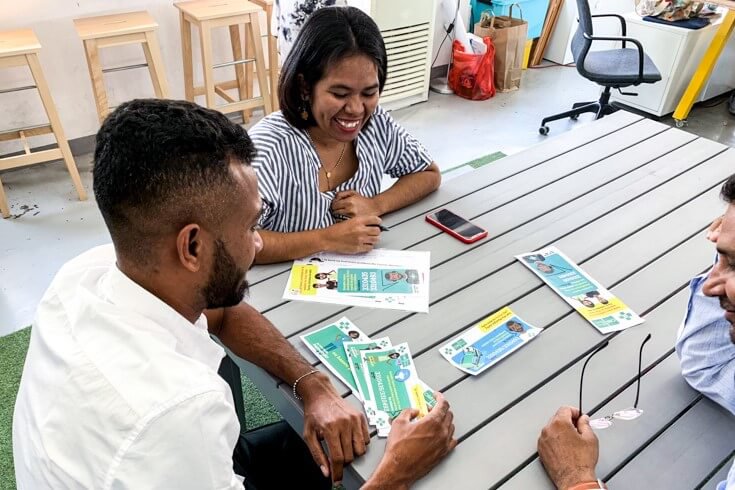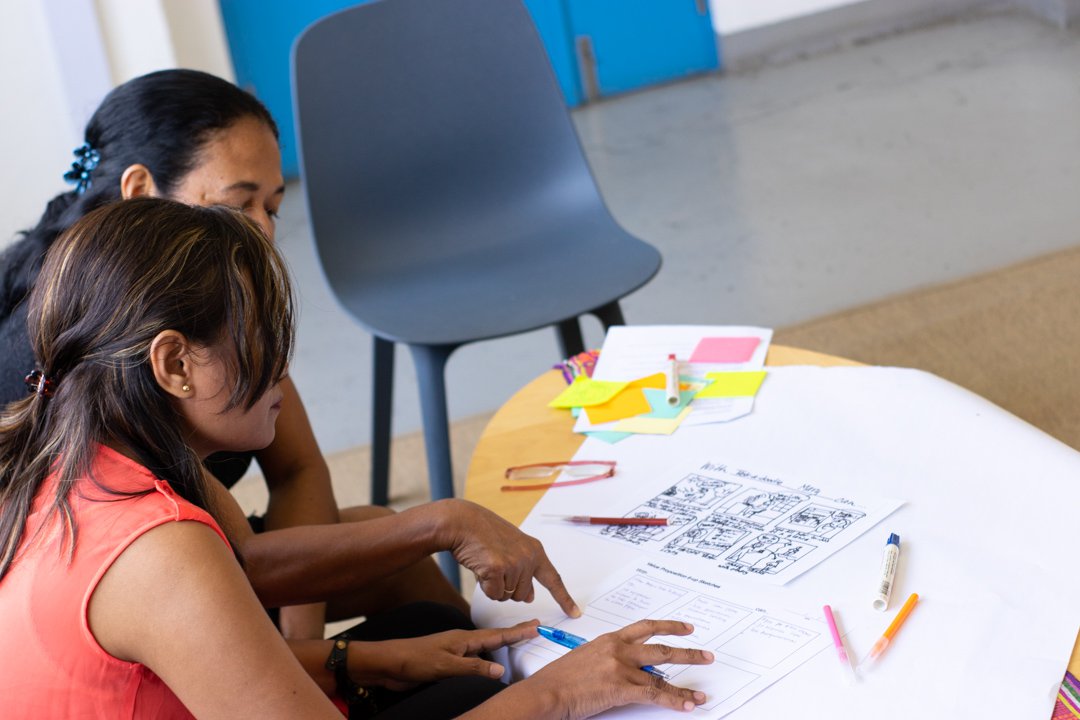 Our journey
Since we began, we've worked collaboratively to inspire change from the ground up. While we started in rural Timor-Leste, we're now working across the Asia-Pacific region with a broad range of partners—including United Nations agencies, the European Union, USAID, the World Health Organisation, the World Bank, and the Australian Government.
We're proud of our motivated group of global development professionals, researchers, engineers, designers, and sector specialists, who all work together to empower people and cultivate change.
Our culture
We work in a creative, supportive, and flexible environment with colleagues who come from diverse walks of life. We learn, we try new things, and we base decisions on merit (not hierarchy). We pay attention to the details, and we work together to achieve the best we can. Importantly, we work here because we love what we do and the impact we can have.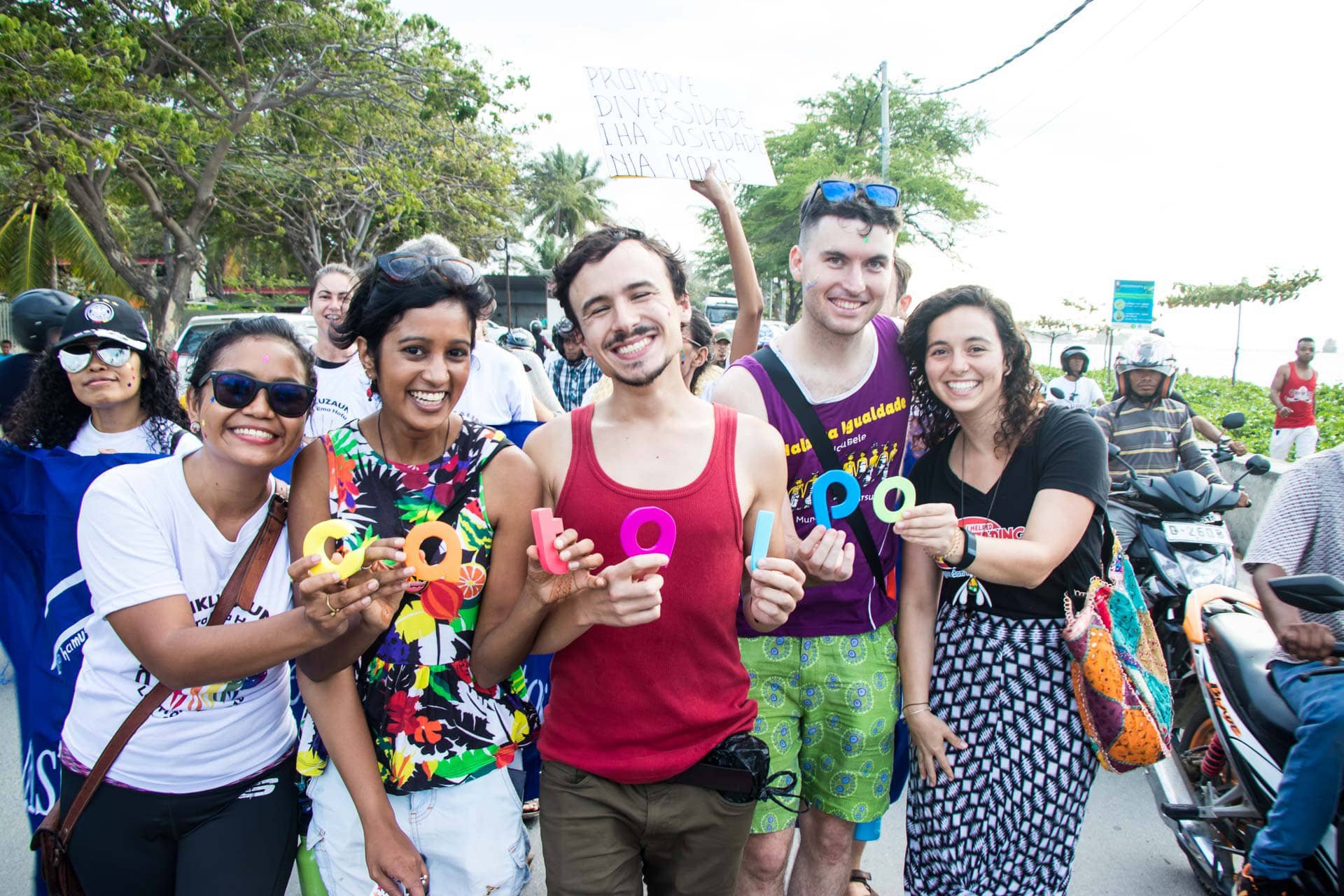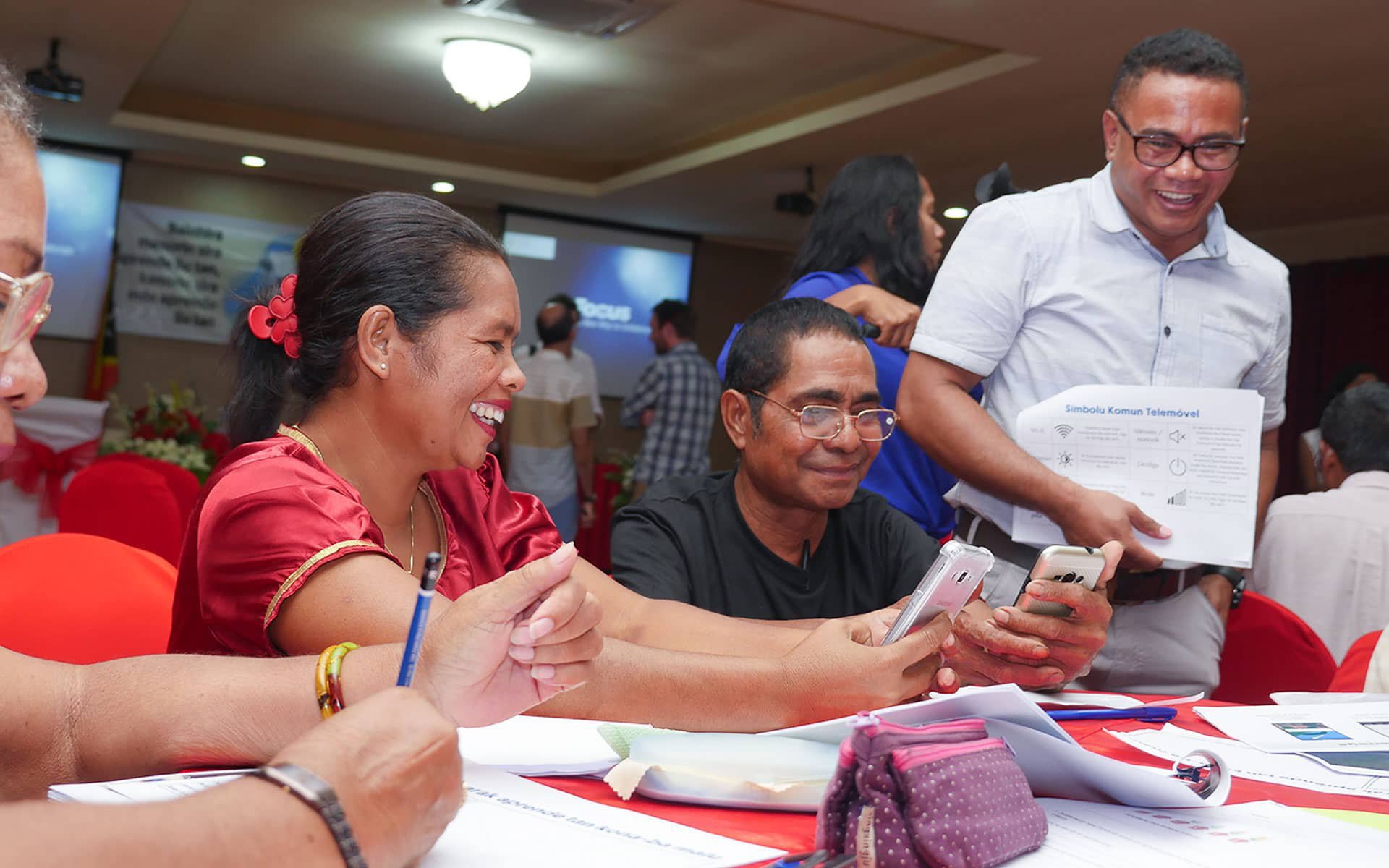 Work with us
If you want to join us on the Catalpa journey and deliver life-changing projects, we'd love to hear from you. Here's what we have open right now.