Publications
We ground our work in context-specific research, evidence, evaluation, and continuous improvement. Read our latest publications below.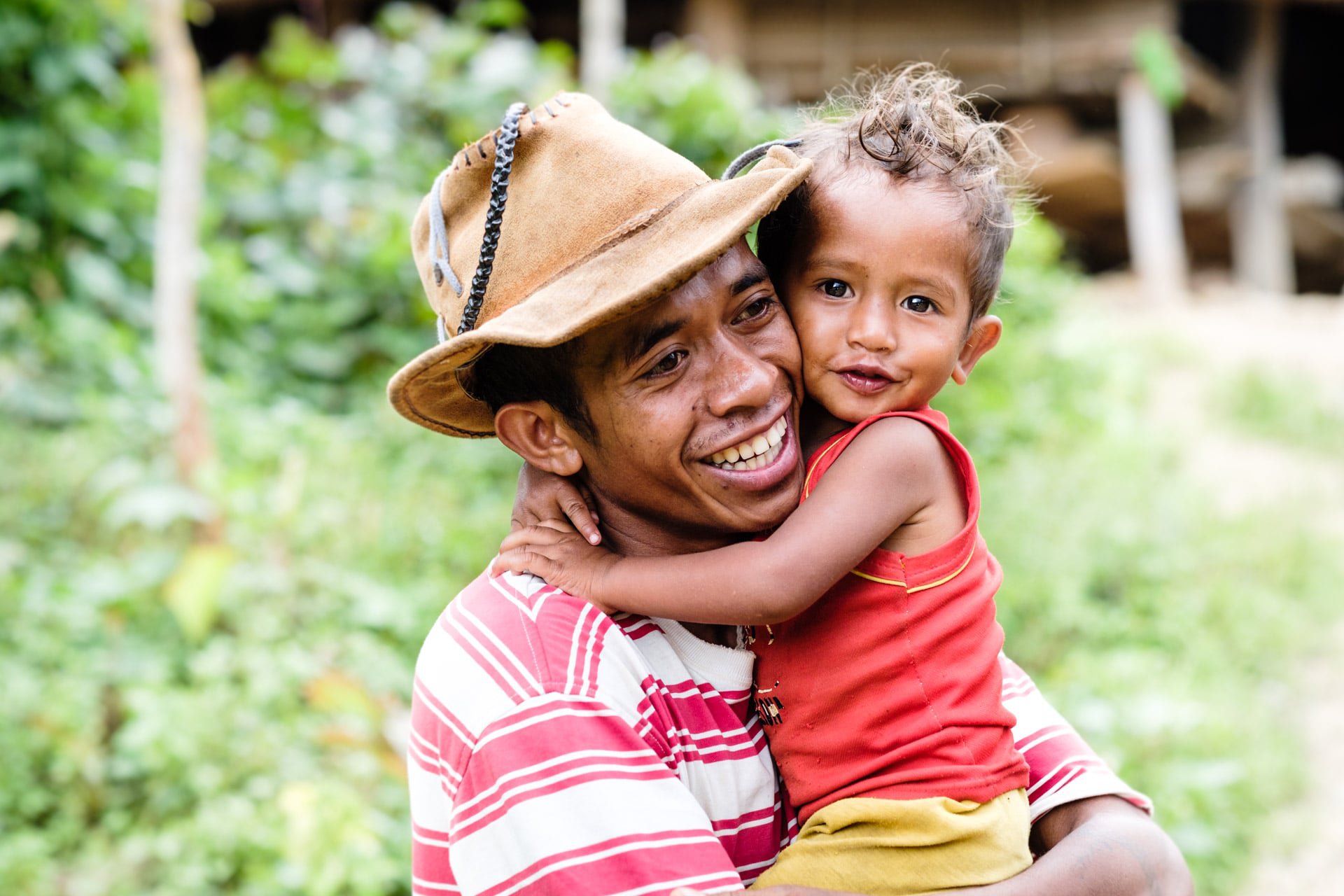 Engaging Men
A qualitative inquiry into the perspectives of men on maternal and newborn child health in Timor-Leste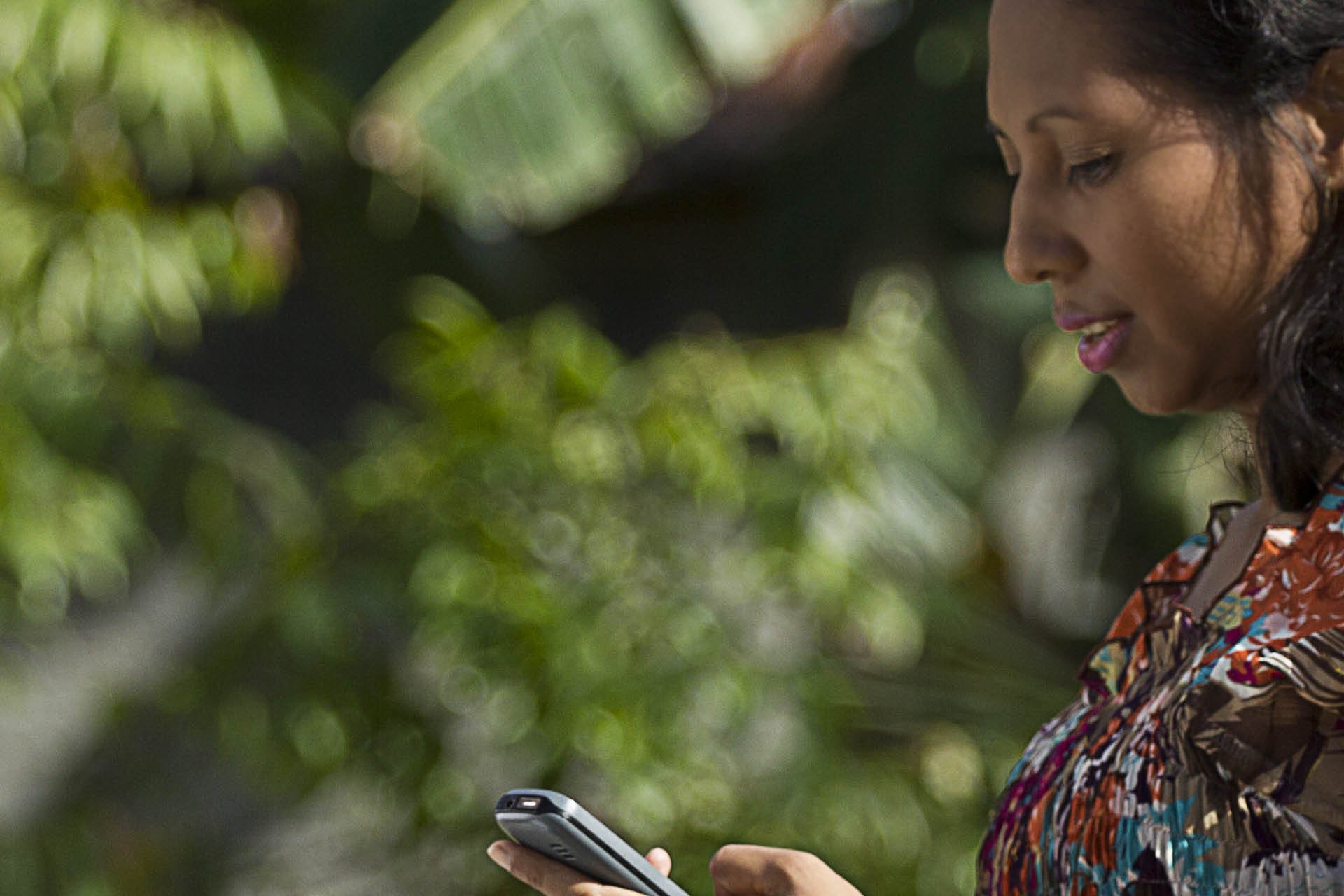 Putting health in mothers' hands
An evaluation study of Liga Inan in Manufahi and Likisá, Timor-Leste, 2014-2015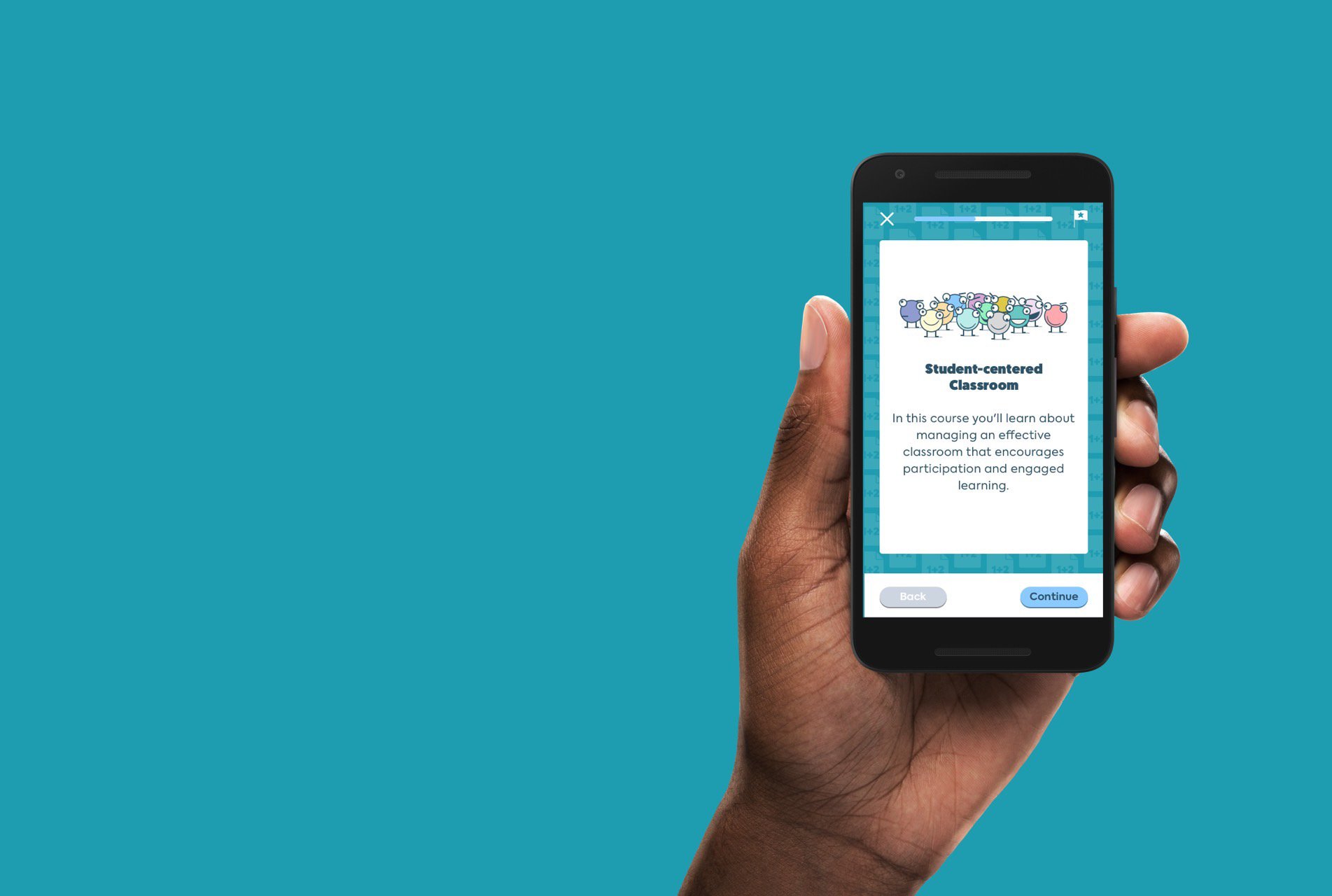 Matenek - When teachers learn more, their students do too
This report presents the outcomes of the Matenek pilot, an education technology programme launched in partnership with the Timor-Leste Ministry of Education, Youth, & Sports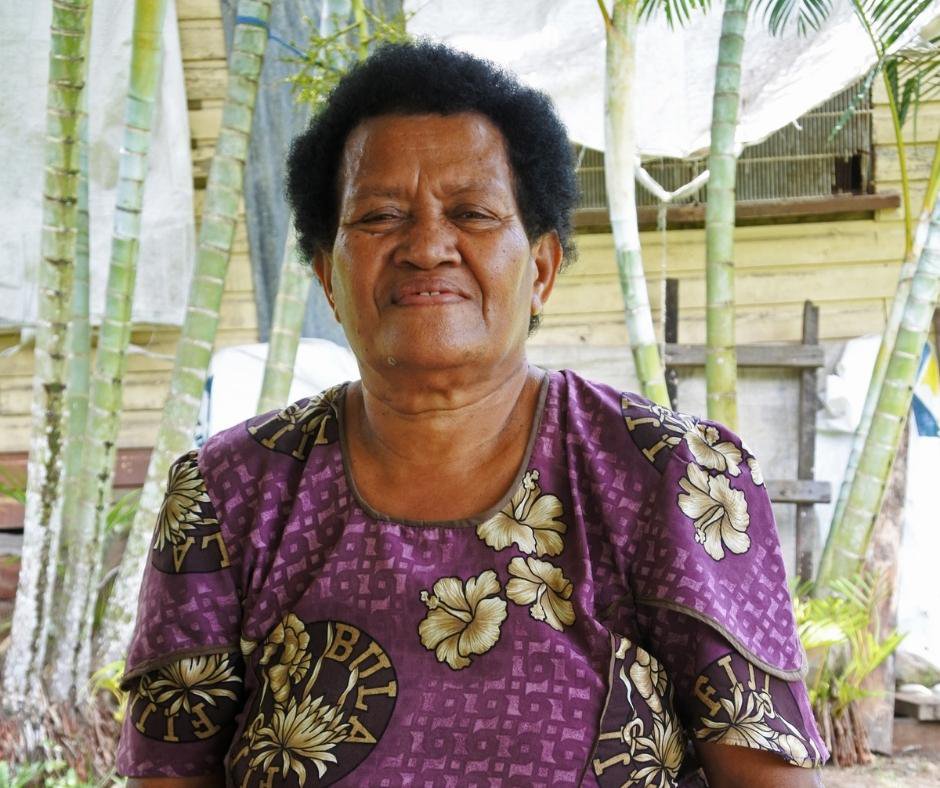 Empowering Pacific Women in Tech
This research paper analyses the digital economy in Fiji and explores how women might fully participate in this rapidly growing sector.